Akiko offers dance workshops for children, adults and dancers.
Workshop for children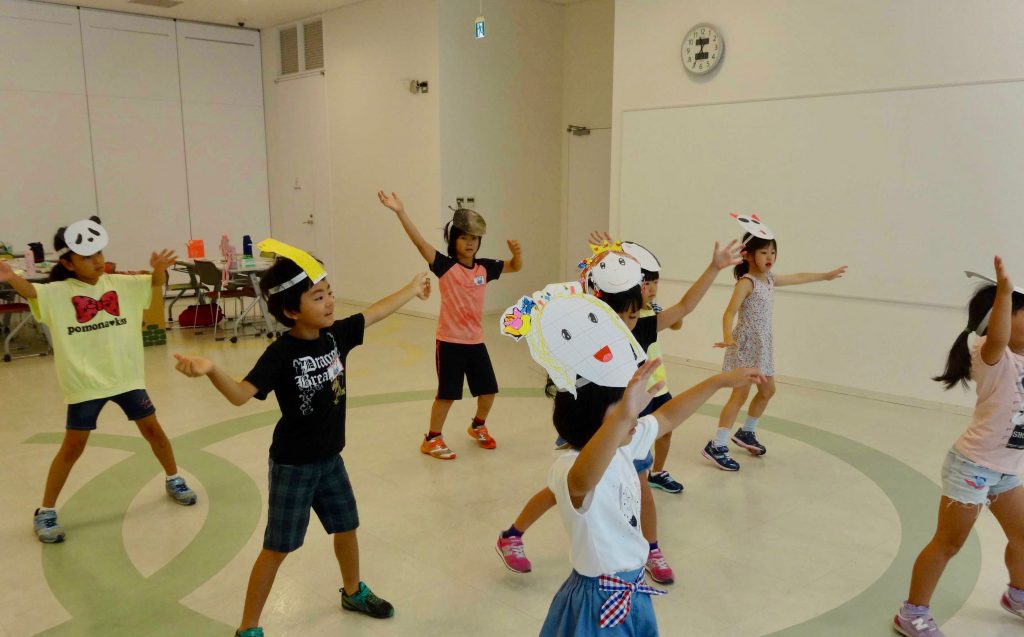 Kids dance workshop @ Ma.A. Ru in Shizuoka 2019
6−9 years old children dance wearing their original masks which they made.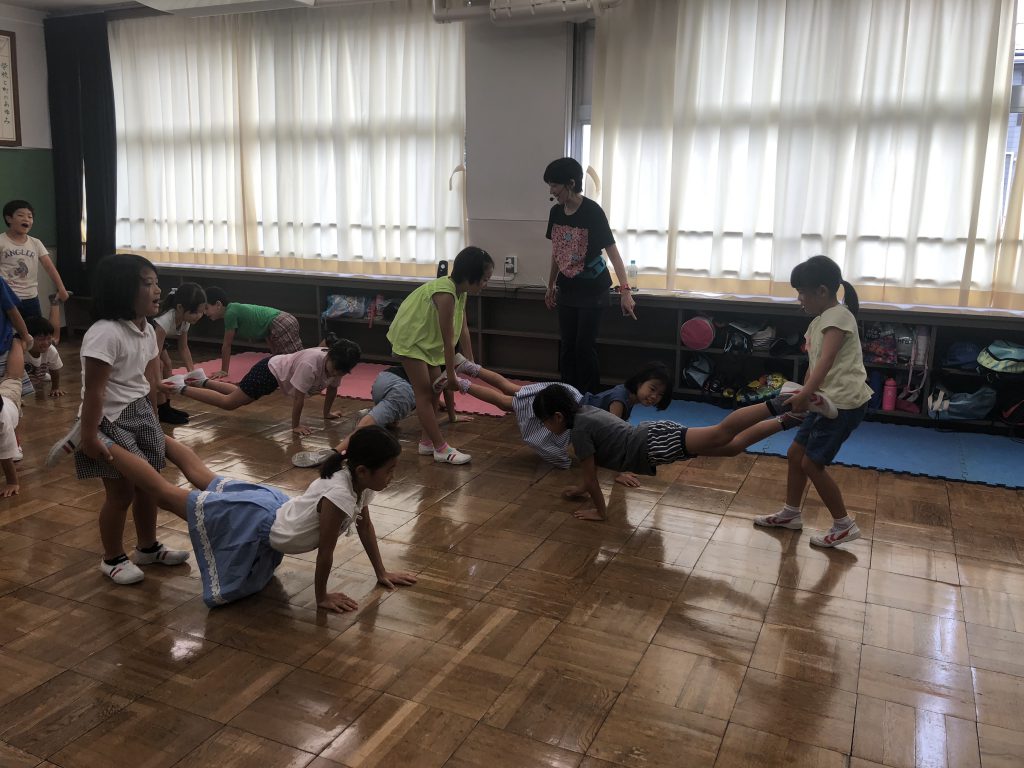 Creative Dance workshop for kids @ Shimizukubo Primary School Tokyo 2019
Akiko works with children to create dance of amusement park.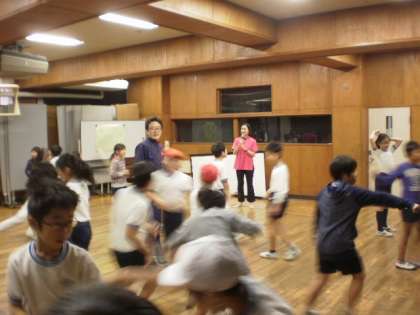 Taichi workshop for children 2018
Children learn Chinese martial art of Yang style Taichi and fighting method.
Workshop for adults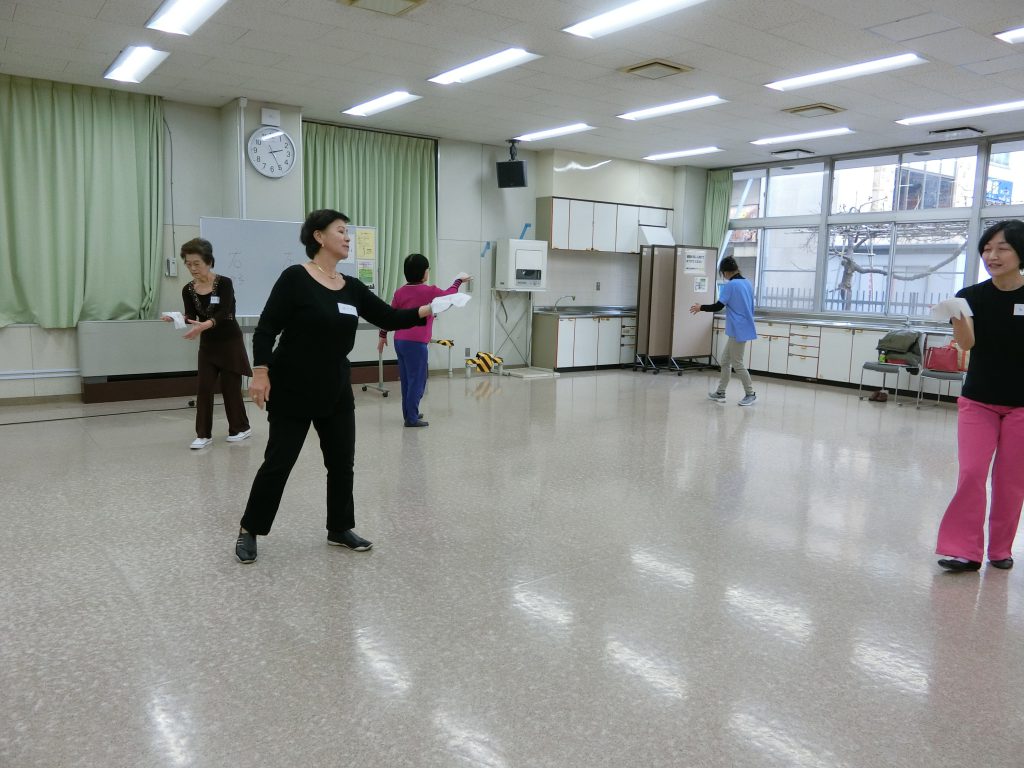 Creative dance workshop for adults @ Shinbashi Tokyo 2019
Improvise movement with scarves, balls and pictures like game.
Workshop for dancers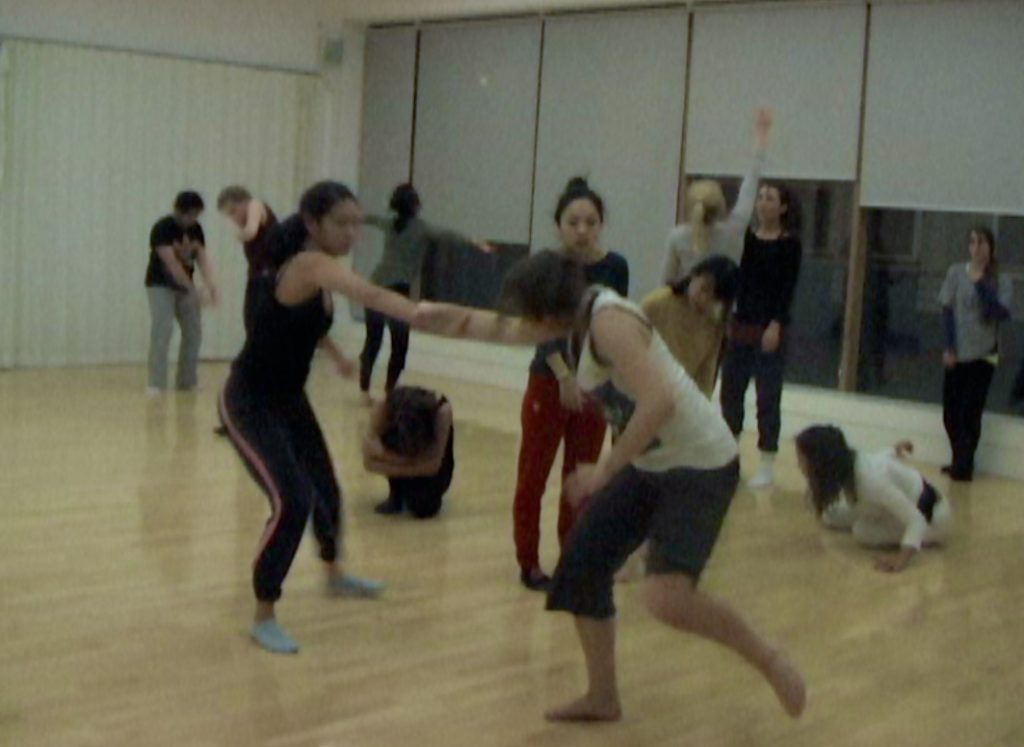 Dance workshop for Okuni creation @ The Place 2013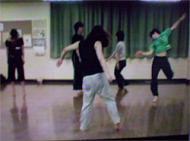 ADP dance workshop 2015 @ Setagaya Tokyo